About
AYS Logistics
We started our corporate journey back in 2002 as a proprietorship company and in 2018 graduated to a Private limited company with the name AYS Logistics Pvt. Ltd. along with around two decades of industry experience, we have seen the industry change from manual to automated. We have handled projects according to world-specific standards and logistic operations protocol, bringing efficient teams and technology to aid the process. Our Pan-India and worldwide reach is rich with the top-performing partners in the industry and that means we can service any corner across the world. We have been receptive to the ever-changing industry needs and innovative in our approaches to service better.
Our services are inclusive of all the necessary activities that go into making your consignment reach its destination. Our wide distribution network, in addition to intermodal transport, warehousing, customs brokerage, and all the necessary documentation and processes, are well handled and professionally executed.
Why
Us ?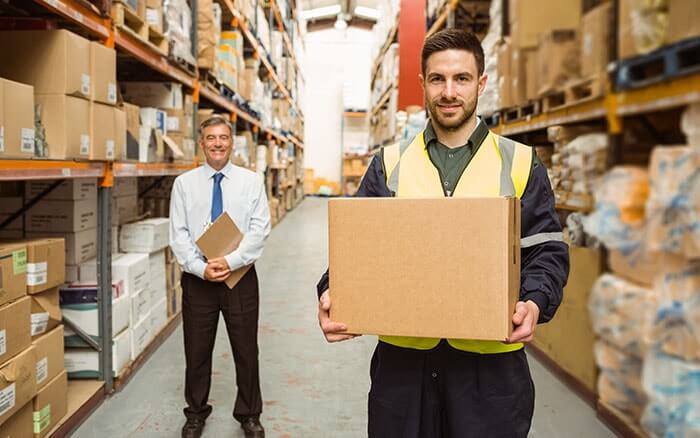 We meet our customers' demands for a personal & profesional service by offering innovative supply chain solutions.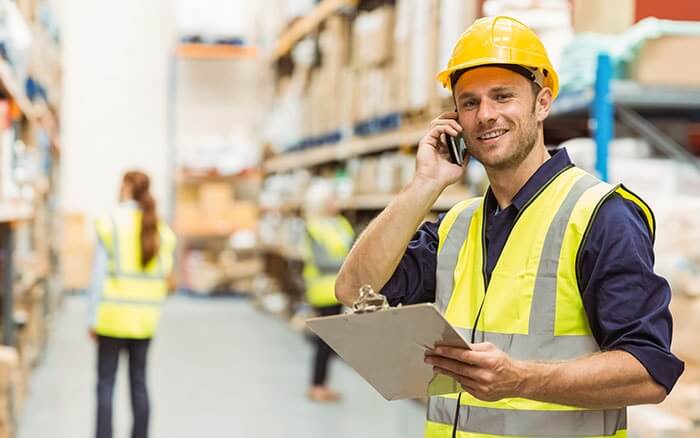 We proactively and constantly look for new possibilities. Therefore, an important part of our vision is to attract & retain.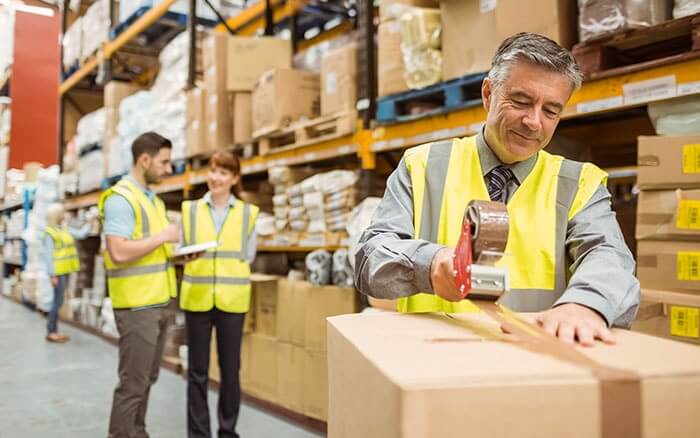 Procedures, values and attitudes are crucial to our reputation – not to mention the success we enjoy